India's next series at home sees them take on the West Indies in a series that consists of 3 ODIs and 3 T20Is, with the first T20I set to take place on December 6 (Friday).
India are coming into the series on the back of a successful series against Bangladesh at home that saw them emerge victorious in both the Test and T20I series.
West Indies have been in India for a series against Afghanistan and while they won the one-off Test, they lost the preceding T20I series.
Ahead of the first T20I between India and West Indies at Hyderabad, here are the five key battles that could determine the outcome of the match.
Rohit Sharma vs. Sheldon Cottrell
Rohit's form atop the order over the past year has been top-notch and India will be banking on him to score big in friendly conditions.
However, the 'Hitman' has a well-known weakness against a left-arm seamer who can generate a bit of swing; exactly the kind of bowler Sheldon Cottrell is.
Should Cottrell be able to get rid of Rohit early, West Indies will have removed one of India's biggest batting weapons. If Rohit survives the early onslaught, that would spell trouble for the visitors.
Virat Kohli vs. Jason Holder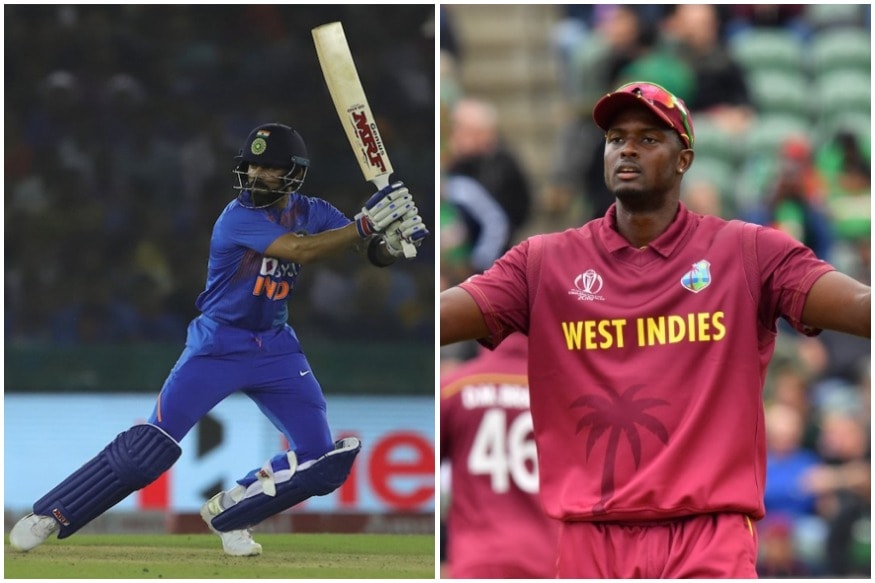 Kohli comes into this series having not played a T20I in over two months but his wicket remains a prized one for the opposition, for psychological as well as cricketing reasons.
Holder, while no longer West Indies skipper in white-ball cricket, is a tricky bowler to navigate and will be keen to get rid of the Indian skipper.
Kohli's ability to single-handedly win matches for India remains as strong as ever but it won't come into play if Holder gets rid of him first.
KL Rahul vs. Keemo Paul
Rahul's spot in India's ODI and Test teams has come under scrutiny in recent times but his T20I credentials remain unquestionable and the Karnataka batsman has been in fine form during the recently-concluded Syed Mushtaq Ali Trophy.
Paul is a bowler who can be expensive at times but has the ability to take a couple of key wickets during the course of the innings.
Rahul's explosive batting style lends itself well to T20s but he does have a tendency to throw away his wickets, meaning the battle between him and Paul will be one to watch out for.
Kieron Pollard vs. Yuzvendra Chahal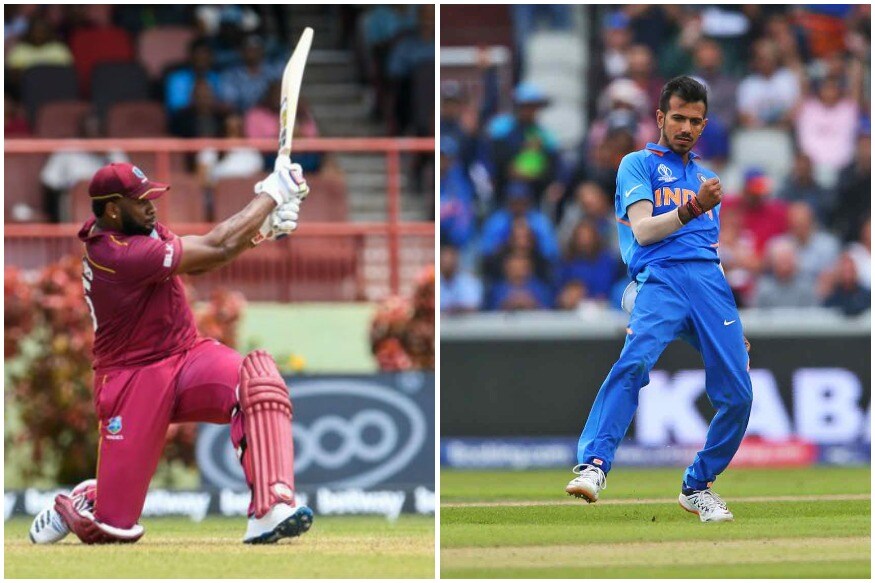 Pollard's West Indies career has been start-stop but his recent elevation to skipper in white-ball formats means the explosive all-rounder will be a key member of the squad, especially with the bat.
His main weakness comes against spin bowling early in his innings and it is during that time that Chahal will do his best to get rid of the dangerman.
Chahal has been in decent touch lately but should he fail to dismiss Pollard early, Indian spectators might just find themselves reaching for hard hats.
Evin Lewis vs. Deepak Chahar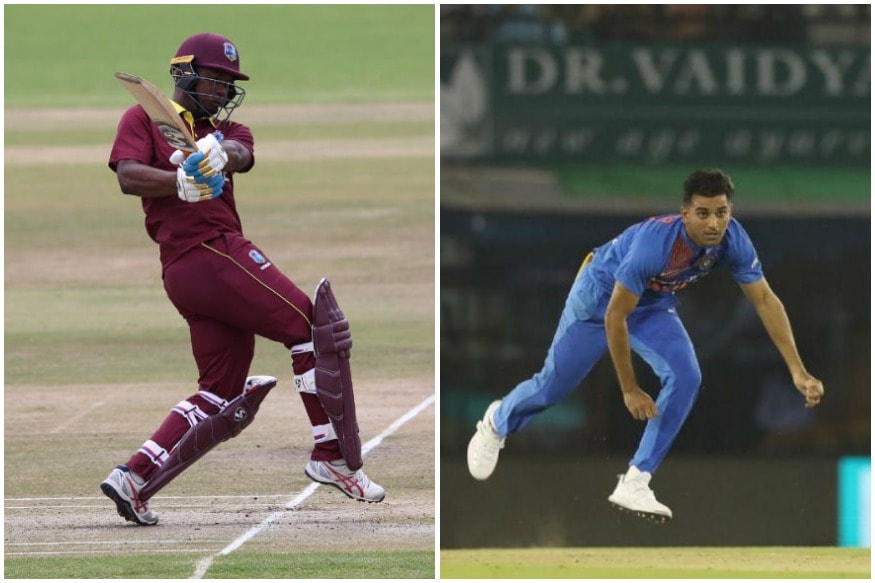 Lewis has cemented himself as an explosive top-order batsman for the West Indies and will be hoping to score some more big runs in what will be batter-friendly conditions.
To do so he will have to navigate the swing bowling of Chahar, who has developed effectively into a fine all-round bowler but whose potency is best with the new ball.
Chahar has been in a rich vein of form since claiming a hat-trick against Bangladesh last month so one can expect a good duel between bat and ball early on.