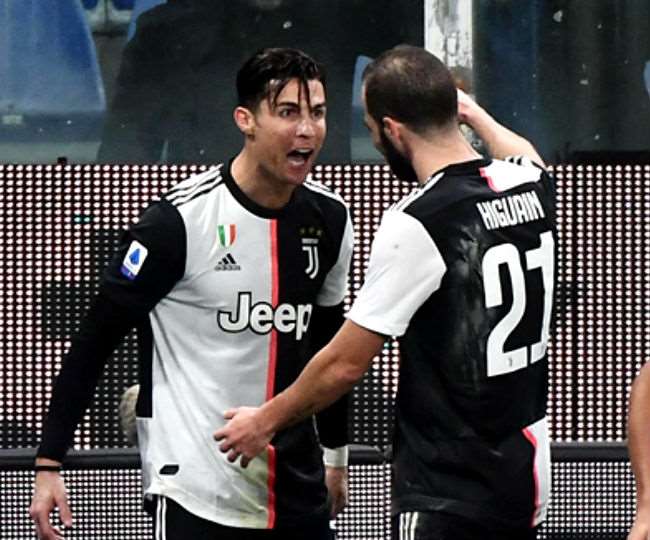 Cristiano Ronaldo quarantined for two weeks in Italy:
Cristiano Ronaldo has been quarantined for 14 days. The entire World Cup is currently battling the threat of Coronavirus infection. Most countries in the world have a lockdown situation. Citizens have been advised not to go out of the house and follow lockdown rules while at home.
At the same time, arrangements are being made to bring people trapped abroad. Meanwhile, Portugal's footballer Cristiano Ronaldo has also arrived in Italy from his country.
Star striker Ronaldo, playing for football club Juventus, moved to Quarantine for two weeks after arriving in Italy from his home country Portugal.
Wales international Aaron Ramsay became the first player to start practice on Tuesday at the team's center in Turin.